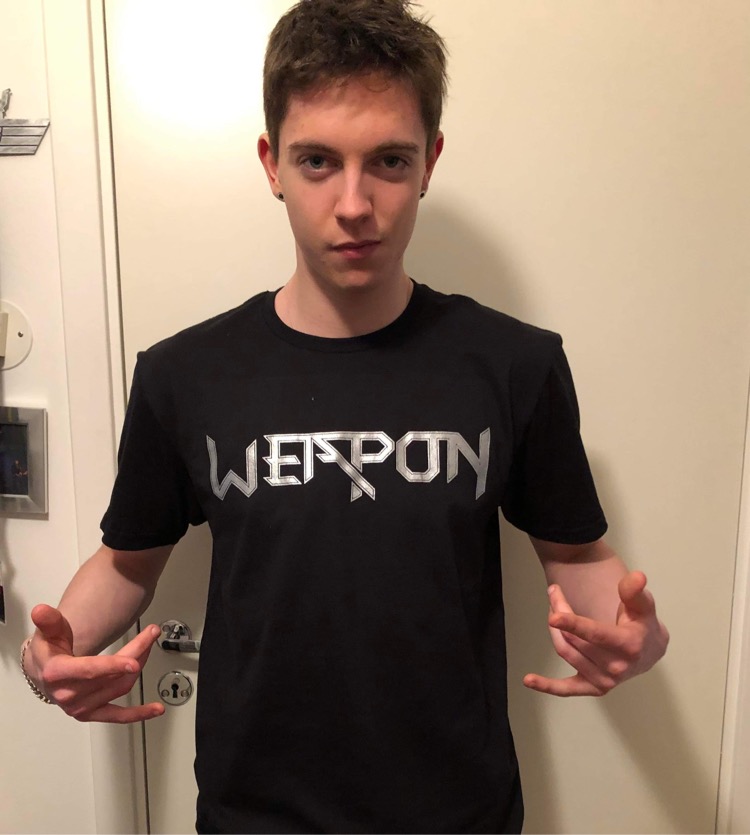 Weapon T-Shirt
Gildan Mens Sizes: Small, Medium, Large, XL, XXL
Gildan Sofstyle Ladies: Medium, Large
Price: £23.99, including P & P Worldwide
It's the original 1980 logo designed by the late Kevin Ingles, another victim of the beast that is cancer!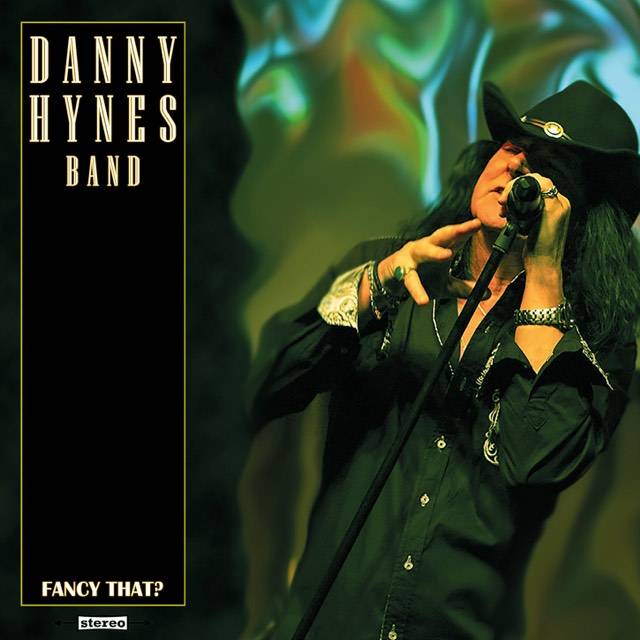 Fancy That? – Danny Hynes Band

Price: £12 + P&P.
P&P Europe £5.
The rest of the world £8.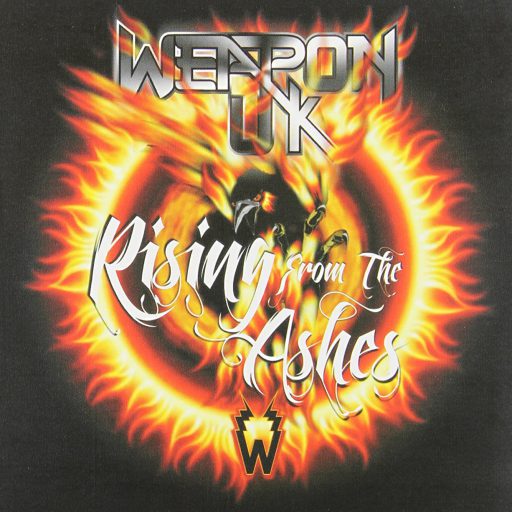 Rising from the ashes
Pure Steel Records re-release. Plus an added Bonus Track. A cover of the Thin Lizzy classic 'The Rocker' recorded by the current 2018 line up.
Price: £12 + P&P: £5 Europe and £8 The Rest Of The World
Please enter your details here and press submit when done. When you have sent your order we will review your order and send you a Paypal invoice together with delivery information.